Please scroll down to see what we have been up to in the Spring Term.
We have lots of fun in all the different areas of our Nursery.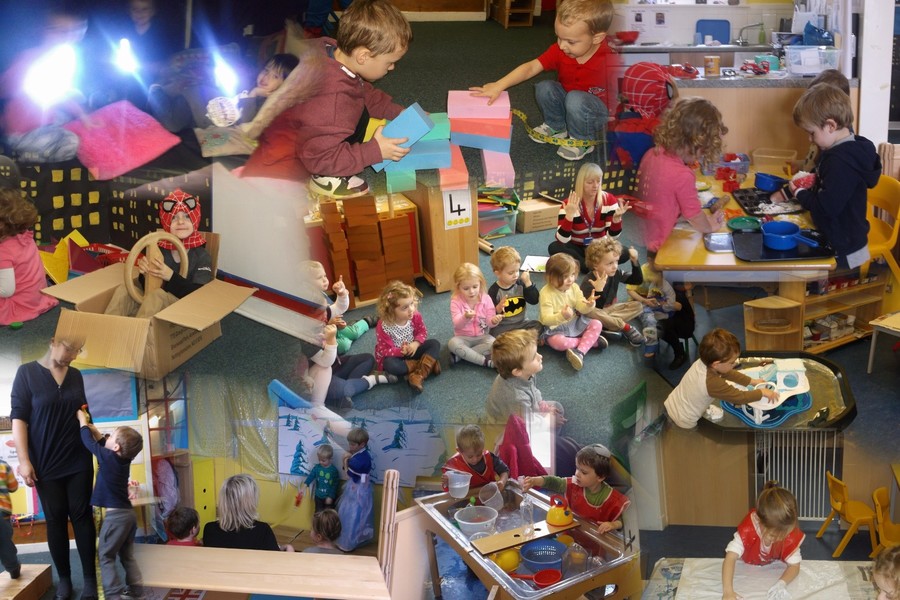 We like to sing, build things and be creative as part of our topic.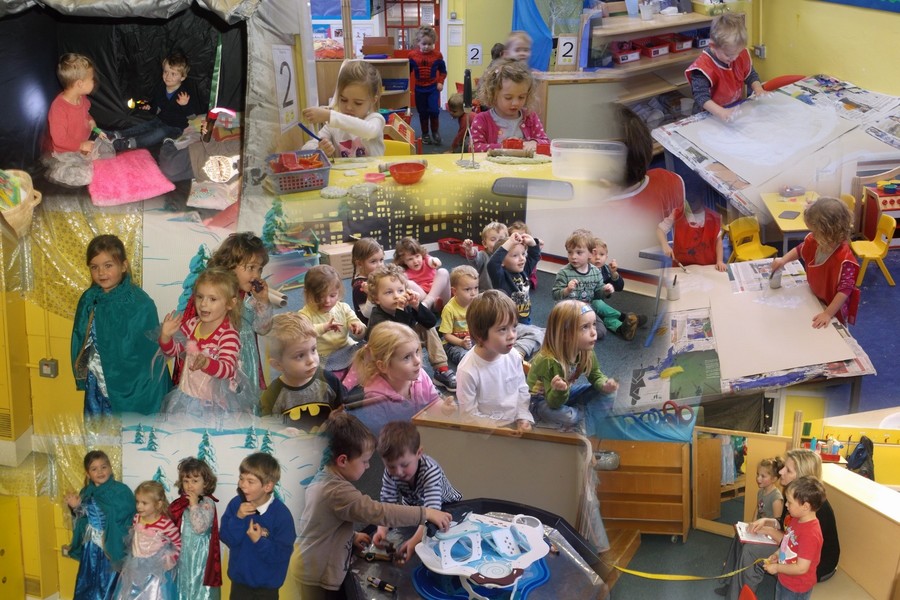 We really enjoy exploring outside and we sometimes play with our friends or do activities with our teachers.