Problem Solving? No problem!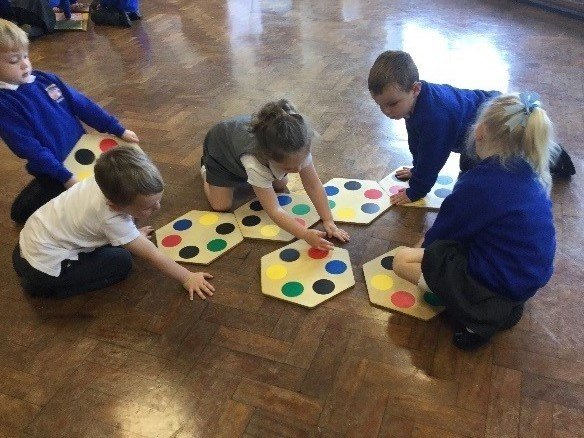 This term, all classes from Reception to Year 6 have enjoyed working with 'The Problem Solving Company' who specialise in creating a 'pen free' approach to practical maths problem solving. Each year group had their own bespoke activity and really impressed their teachers with their communication, teamwork and problem solving skills.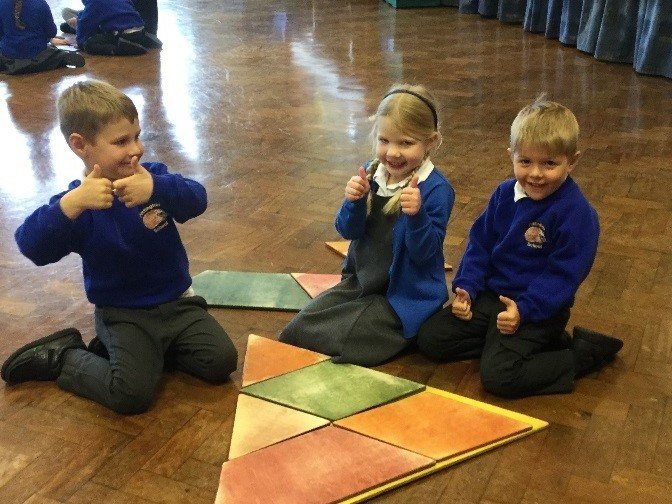 "The best thing was team work"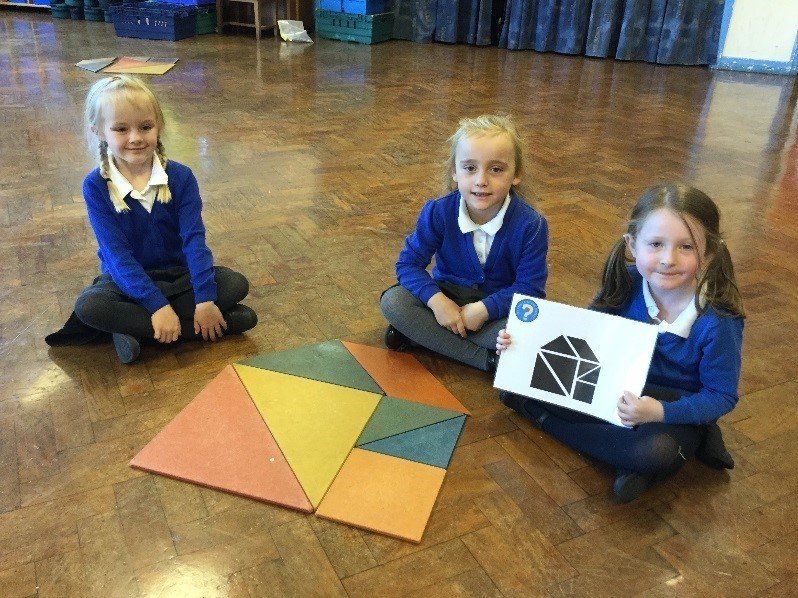 "I didn't know shapes made other shapes"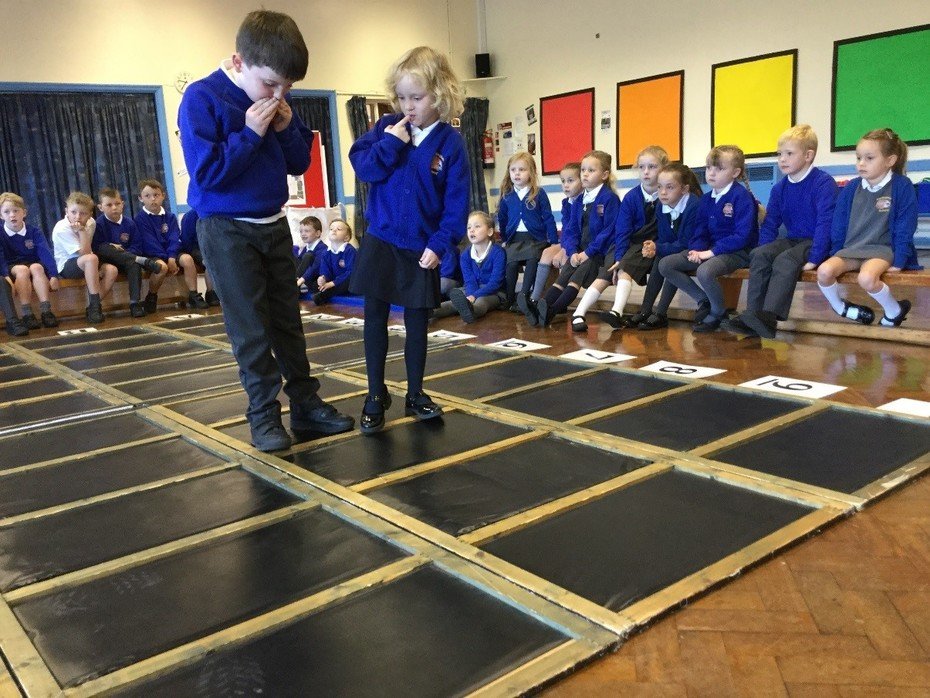 "Great to have a chance to be a leader and set myself targets."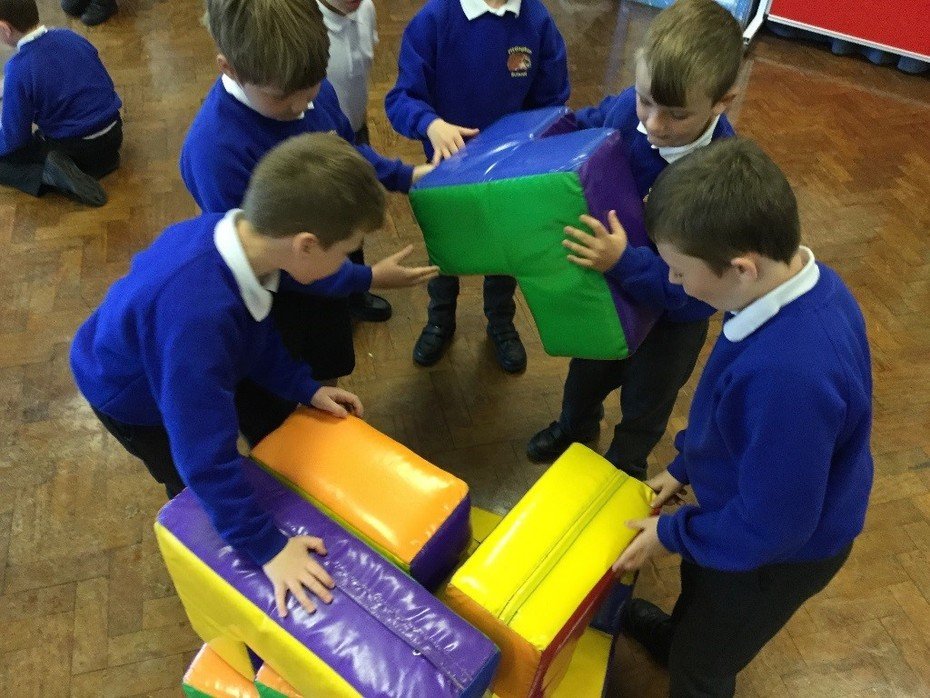 "It kind of wasn't like Maths, so it made it more fun."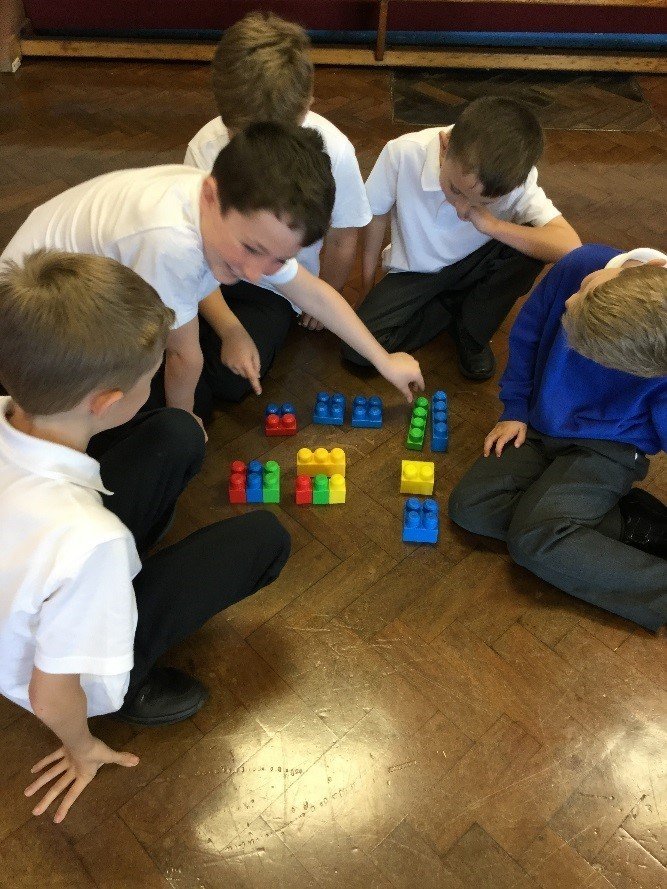 "We learned to problem solve and keep trying if we couldn't do it"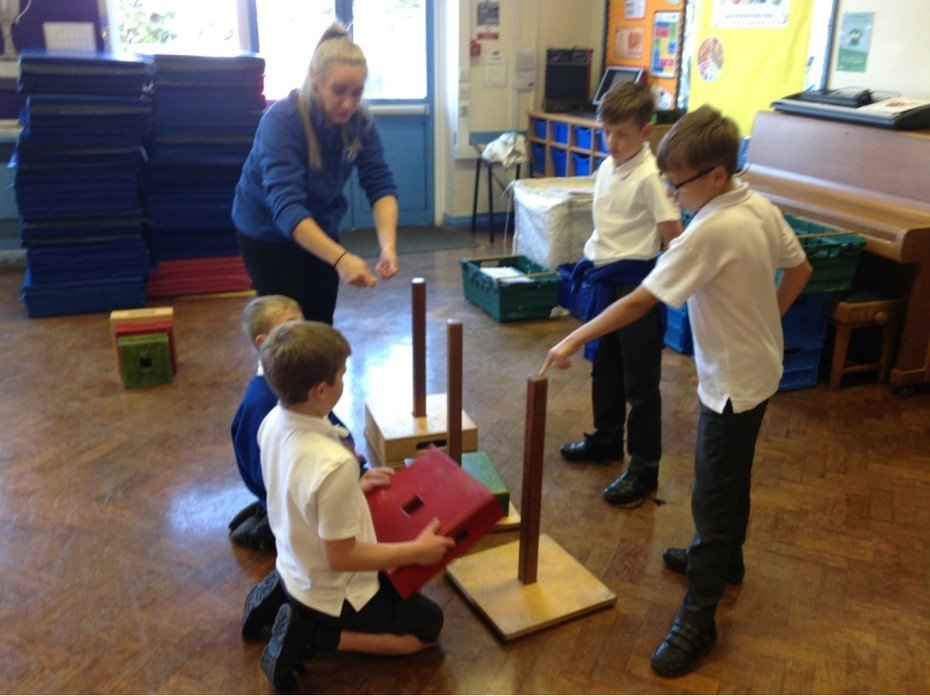 "It was challenging and awesome"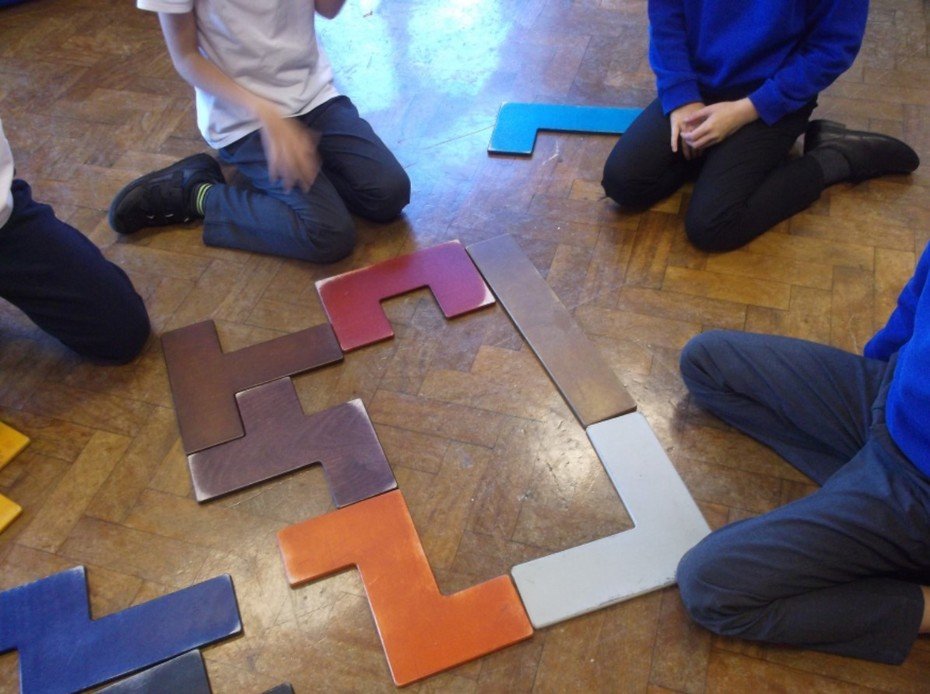 The knowledge and skills the children applied in these activities were wide ranging: from those based around shape and geometry to coordinates and mapping skills. The resilience shown by the children who encountered the challenges was impressive and is applied every day in the classroom giving them the confidence to approach challenging maths with a 'can do' attitude.
Marvellous Maths at Early Years & Foundation Stage
We have started to use 5 frames to develop our concept of number.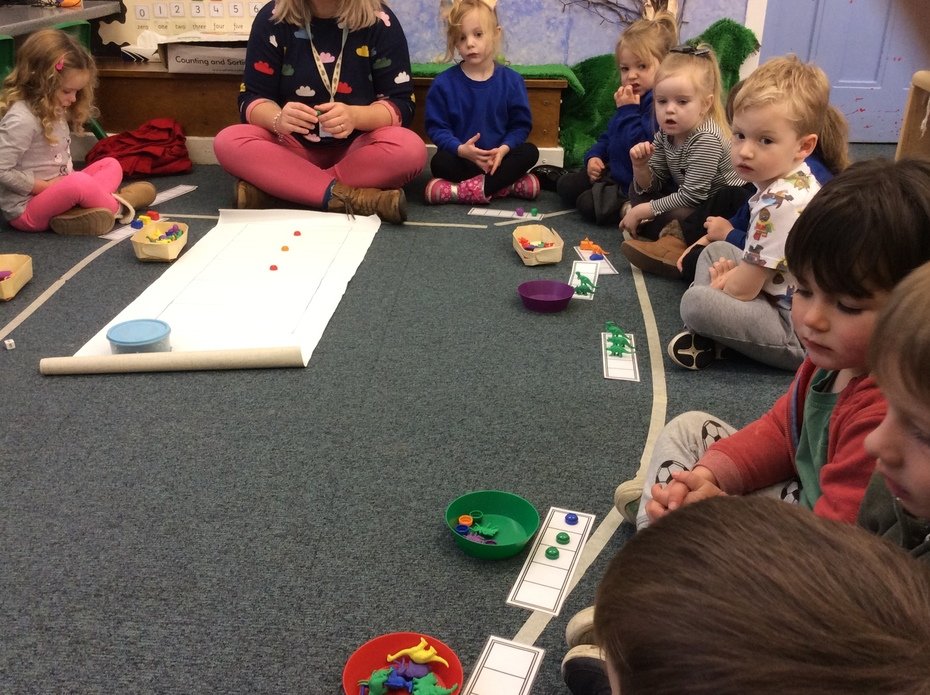 We have been learning about numbers around us. We have been voting and counting the number of votes for our favourite books, forming our numbers wherever we can and organising numbers into the correct order.