Design and Technology at Pittington
At Pittington Primary School we provide many opportunities for our children to learn and practise design & technology (DT) skills. As part of the National Curriculum we have four strands for DT which are to design, make, evaluate and have technical knowledge through which our children can critique, evaluate and test their design ideas and the products made by their peers.
There is also a cooking and nutrition component through which our children understand the basic principles of a healthy and varied diet, prepare and cook a variety of predominantly savoury dishes using a range of cooking techniques and understand seasonality, know where and how a variety of ingredients are grown, reared, caught and processed.
To help with their learning Pittington Primary links this strand of the DT curriculum with what they learn within:
Science - Properties and changes of materials
Science - Animals, including humans
PSHE (personal, social, health and economic) - Health and Well Being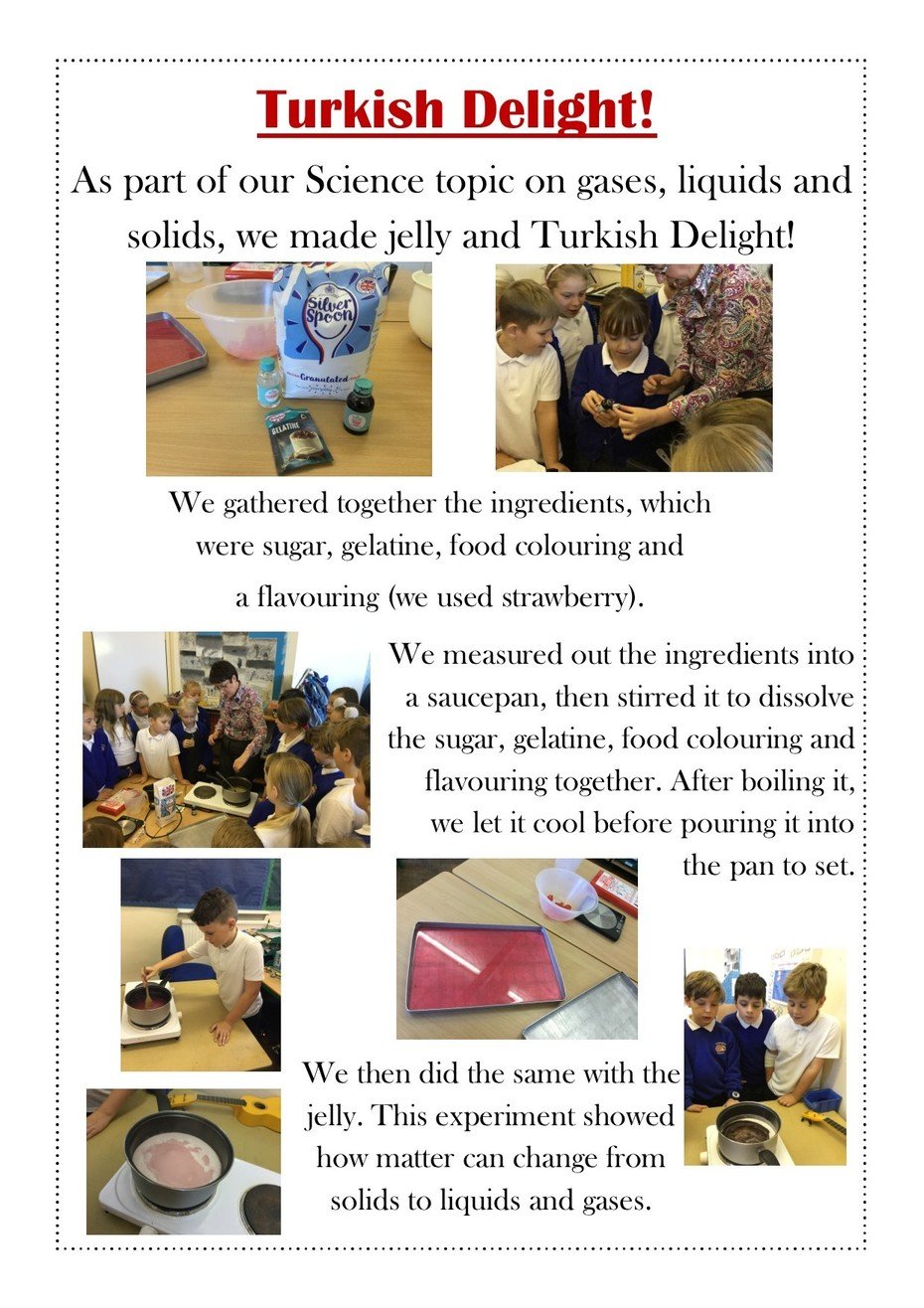 Early Years and Key Stage 1
Children in years one and two enjoy the practical aspects of learning DT by having termly opportunities for creative and practical activities that link with their local community such as their home, our school garden, playground and field, regional industry and the global environment.
Key Stage 2
With the skills practised, their improved knowledge and successes at understanding our children continue to design and make products that are fit for purpose, aimed at particular individuals or groups and contribute by solving a challenge.
Almost all children enjoy drawing and at our school there are many opportunities within DT to put pencil to paper and play with their design ideas using annotated sketches, cross-sectional drawings and exploded diagrams.
As their manual dexterity improves they select from and use a wider range of tools and equipment when cutting, shaping, joining and finishing to ensure that their products are functional and aesthetically pleasing.
As their practical skills, knowledge of design and understanding of material properties develop children at our school work with more complex structures considering how to strengthen, stiffen and reinforce then or incorporate gears, pulleys, cams, levers and linkages. After evaluate the prototypes of products they have made, children can begin to incorporate what they now from science and use circuits, switches, bulbs, buzzers or motors.
Enrichment opportunities
Children within each key stage periodically have opportunities to experience visiting designers, engineers or visit exhibitions that give hands on opportunities that show how DT is used within business and industries of our region. Other opportunities include designing products that have been sent away and manufactured and then used in school, or entering competitions and STEM events at Beamish Open Air museum.