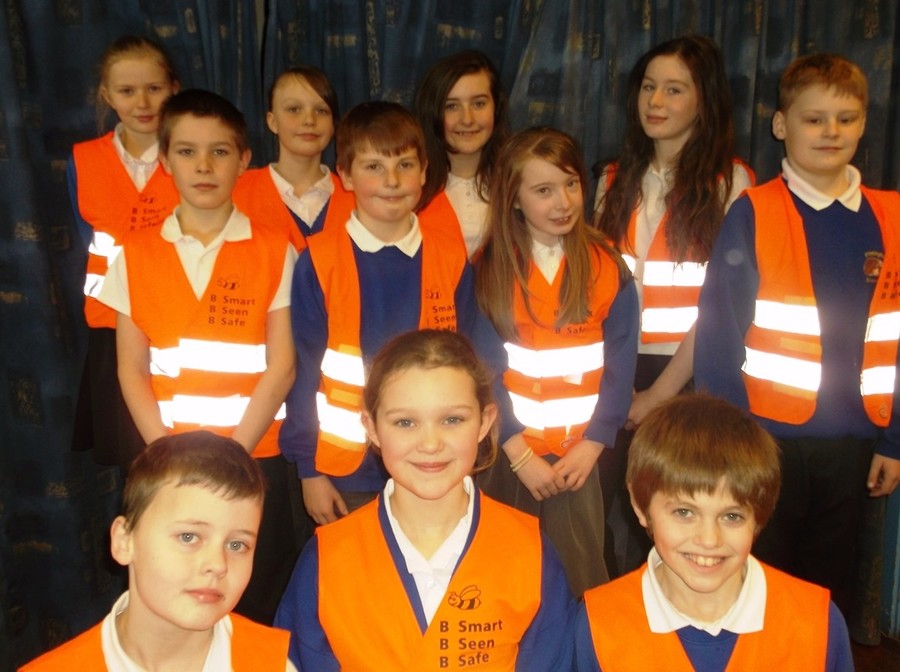 The Buddies have an important role during break times.
They patrol the yard in hi-vis jackets and are easily identifiable.
They mediate in disputes; encourage participation in games; help children find a friend; spot potential hazards; assist staff on duty and are always happy to help.
The four head Buddies are responsible for the duty rota, making sure that Buddies are on duty and awarding a Friendship Friday certificate during Achievement Assembly.
They meet with Mrs Keable and arrange rotas and assemblies.