Welcome Messages
Welcome from Headteacher
I would like to wish you a warm welcome to Pittington Primary School.
We pride ourselves on providing a safe, secure and happy environment for all our community of children, parents, carers and staff. I am very proud to be Headteacher at this successful school. All children are unique and everyone has skills and talents that need to be nurtured. The children's needs are at the centre of school life; our curriculum has been designed to allow children to investigate, explore and develop a love of learning in order to reach their full potential. We work closely in partnership with parents, carers and other agencies so that all children can reach their full potential. To all those that are considering the school please come and visit us; to those that have chosen our school, thank you for trusting us with your child's education.
Mrs C. Lee, Headteacher
Welcome from year 6
Welcome to our school website! We want to tell you what it is like to be a pupil at our amazing school!
Our experience at Pittington has been fabulous; Pittington Primary School is one of the best schools you could go to. We have many fantastic memories of our time here.
The staff have great personalities and are approachable. They are really understanding and they are always willing to help you out. They don't make lessons boring - they add some humour to them which makes it more interesting to learn. They also found a way to keep us learning during lockdown. Our head teacher (Mrs Lee) is kind and cares for everyone.
The pupils here are friendly, hardworking and trustworthy. Break times are fun and energetic and if you are feeling lonely, there will always be someone there to play with you. We have Buddies to assist us at playtimes.
We are taught a wide range of intriguing subjects which gives us a broad perspective for the future. Maths and English are taught daily. If you are fascinated by music, Pittington is the place to go. The instruments which we have the opportunity to play include cornets, trombone, violin, baritone and trumpets. We also have a variety of after school clubs, ranging from fencing to booster groups as well as fitness, football and history clubs, to name just a few.
There are so many things that happen here at Pittington. We have Pittington Power Savers which monitors energy consumption around the school. Our School Council listens carefully to our opinion and the Web Watchers group reminds us to stay safe online.
In Year 6, you have the opportunity to apply to become House Captain. If you wish to do this, you need to write a speech and deliver it to the whole school who then votes for the most worthy House Captain for each of our four teams: Adolphus, Hallgarth, Lawrence and Hill. These are named after local landmarks. If you decide to come here, perhaps you could be a leader too.
Why don't you come and join us at Pittington Primary School for a unique experience?
Year 6
Welcome from the Chair of Governors
On behalf of the governors, staff and children, I would like to extend a warm welcome to you and your child and I hope that your time at our school will be happy and fruitful, making memories that will be treasured for many years to come.
We are very lucky to have a team at Pittington School who are very hard working and dedicated to the development of every child. Our aim is to offer a nurturing, inclusive and vibrant community with equal opportunities for all children to learn and develop within a safe environment.
We know that your child will flourish at our school and are very proud of all our children and their achievements.
I hope that you find our website useful and informative, but if you would like further details please do not hesitate to contact us.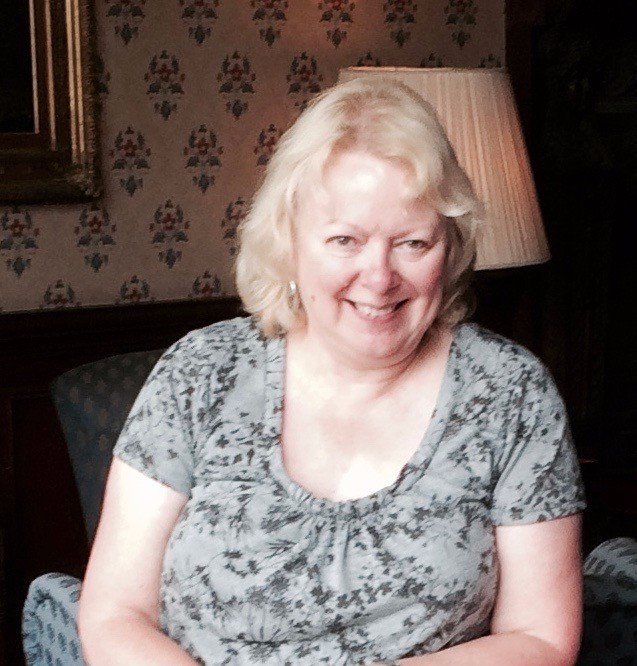 Latest School Calendar Events
Year 5 and 6 Christmas Party

12

Dec

2023

1:30 pm - 3:30 pm @ School Hall
Year 3 and 4 Christmas Party

13

Dec

2023

1:30 pm - 3:30 pm @ School Hall
Christmas concert (Brass and Violin musicians)

14

Dec

2023

9:15 am - 10:00 am @ School Hall
Year 1 and Year 2 Christmas Party

14

Dec

2023

1:30 pm - 3:30 pm @ School Hall
Nursery Christmas Party

15

Dec

2023

9:00 am - 12:30 pm @ Nursery