School Council
Meet our school council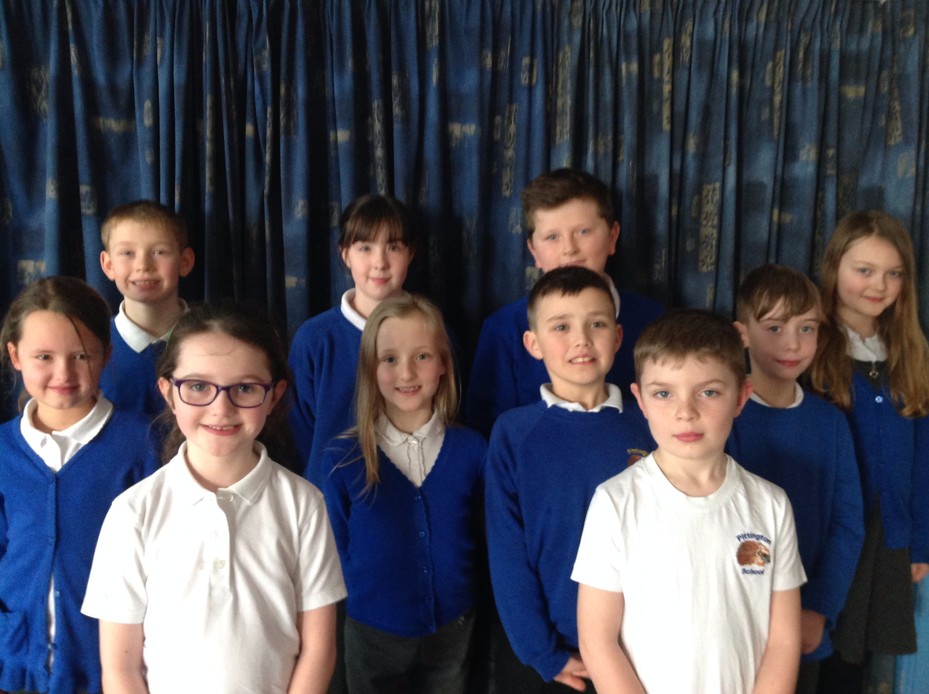 Our school council have lots of responsibilities within school. We have two representatives for each year group from Year 2 to Year 6. They meet regularly with Mrs Keable to discuss school improvements. Currently they are making an introductory video of our school and finding out how Durham County Council is organised. However, they do delegate certain jobs to different groups.
School Nutrition Action Group (SNAG)
January 2016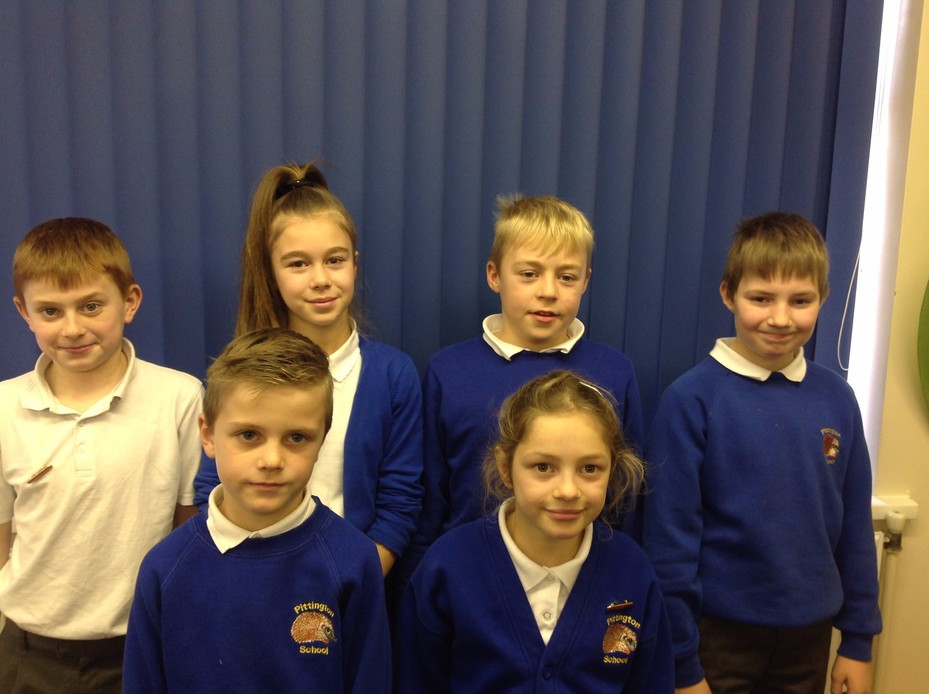 We work with Mrs Keable in school. the SNAG have been busy conducting surveys for packed lunches and breakfast. Our role is to promote healthy eating through assemblies and talking to our classes.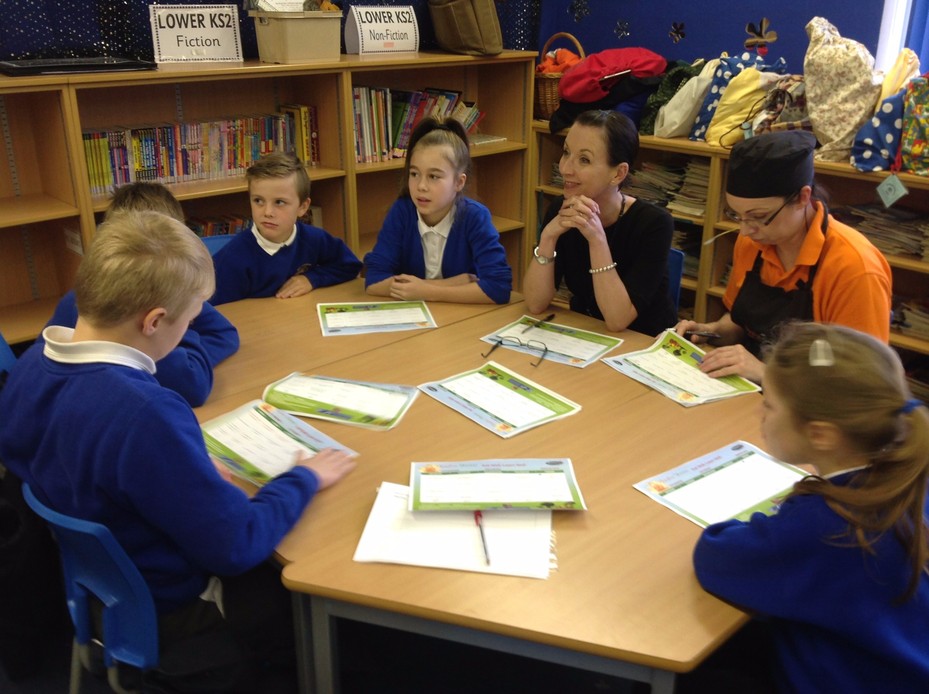 We met with Mrs Keable, Mrs Garcia, our school cook, Mrs Scott and Mrs Turnbull from Taylor Shaw to choose our new menus.
Our latest project is called "Good Manners." We identify pupils who have excellent manners and who use their knife and fork properly. We take photos with Mrs Hunter for achievement awards.