Personal, Social and Health Education at Pittington
Autumn Term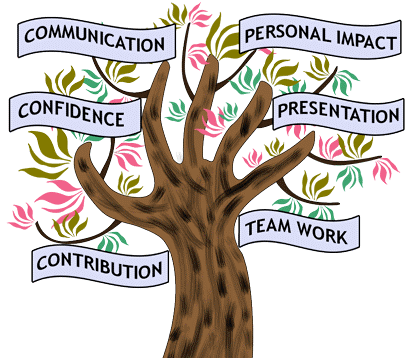 Early Years Foundation Stage
Nursery
This term Nursery have learnt about road and water safety through our project around making fish. As part of the project we decided to test the fish in the school pond. This involved a journey through our school car park to the pond. We discussed what you can do when moving near cars and the sorts of things that might be dangerous. The children were super on their walk and listened carefully for any vehicle sounds and dangers. When we were at the pond the children applied their understanding of how to stay safe around water, making sure they didn't fall in. Sadly two of our fish did fall in and the children saw how quickly they sank down and were out of sight. We didn't want that to happen to us!
As the children have all joined us this term they have all experienced the usual joy that comes with starting Nursery- illness! This has inspired lots of discussion around germs. We have learned about how important hygiene is and how it can protect us from spreading germs around the classroom. Children are getting really good now at explaining how and why we clean our hands before preparing and eating snack.
We want our Nursery children to leave with a sense of confidence in their relationships with adults and their own ability to resolve issues. Preparing for our Christmas nativity has been an excellent learning journey in how we support the children to achieve this. As is to be expected not all children in Nursery relished the opportunity to stand up in front of a hall full of adults in a special costume. We talked a lot about our feelings around this and all adults ensured that no children felt pressured into doing things they didn't want to do. This meant that for some children they didn't join in 100% of the time. We know that's OK, we know that eventually this will result in children feeling they are trusted to make their own choices and adults will support them in that. That is true confidence and understanding your feelings. We want children who can identify what works or doesn't work for them and we want them to know we will support them in that.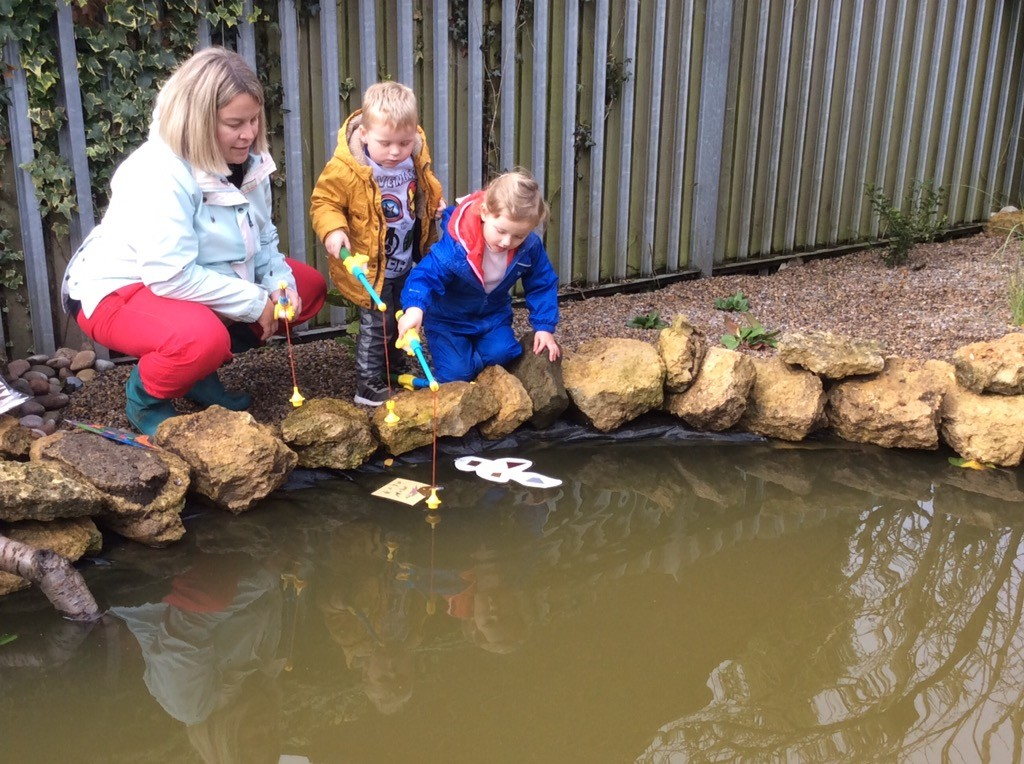 Reception
As the children have entered their first term at school we have made new friends, learned new school routines and worked as part of a team in class.
We have enjoyed sharing stories about these new experiences. One story was called The Invisible String. The book carries the meaning that we are always connected to those we love (near or far) by an invisible piece of string so even if we are felling scared or worried then we are never alone because we have 'invisible string' joining us together...no matter if we are as far as the deepest ocean or as high as space! Each child was given their own piece of 'invisible string' to share with those they love....so they can stay connected even while they are at school!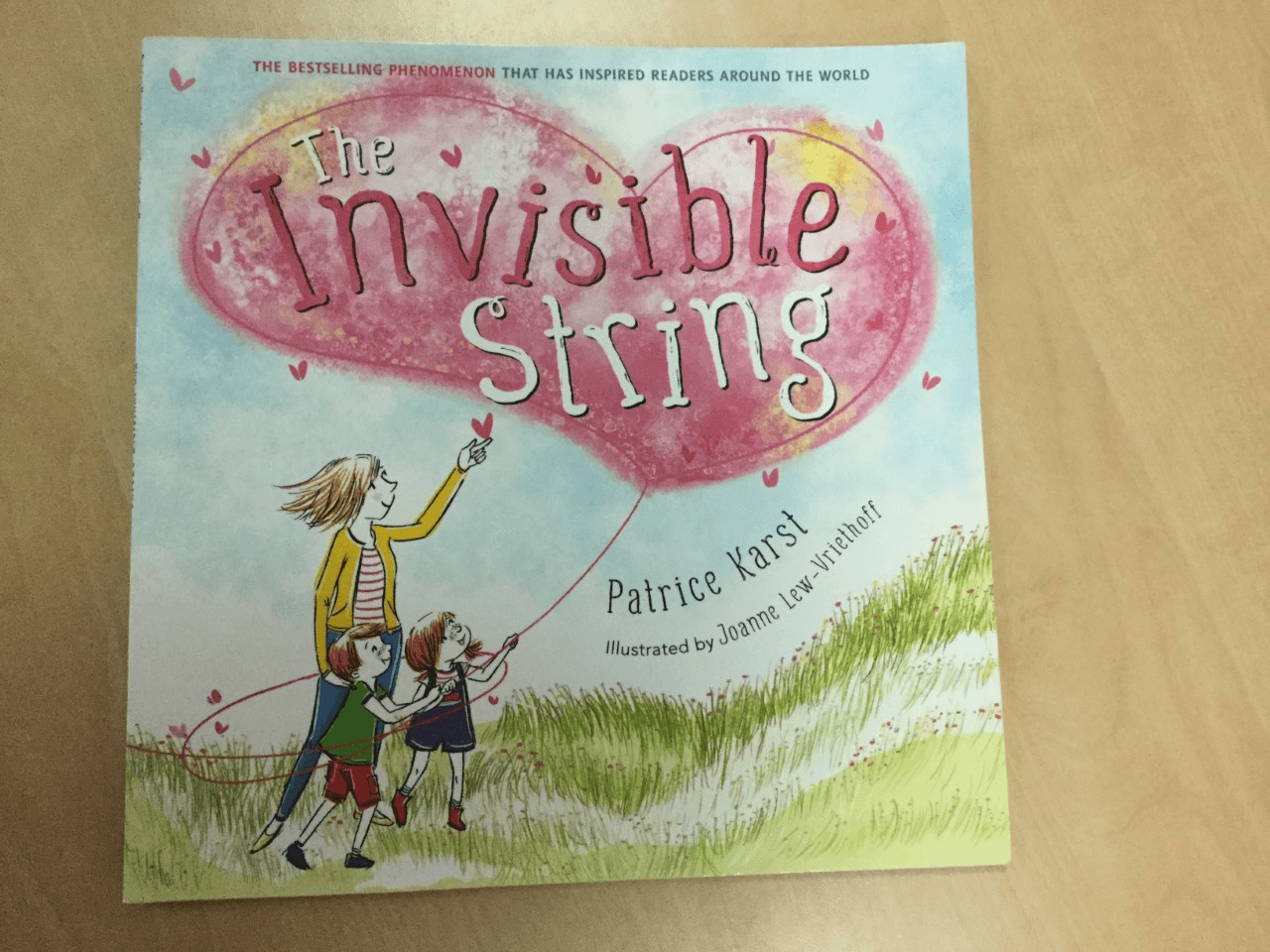 We have been doing lots of activities to self-regulate our emotions and we have enjoyed mindfulness sessions, acknowledging when we need some alone time in the class Thinking Pod and are learning to communicate effectively about our thoughts and feelings. We created a 'wishing tree' in our outdoor area and hung ribbons that represented our wishes for our time in Reception.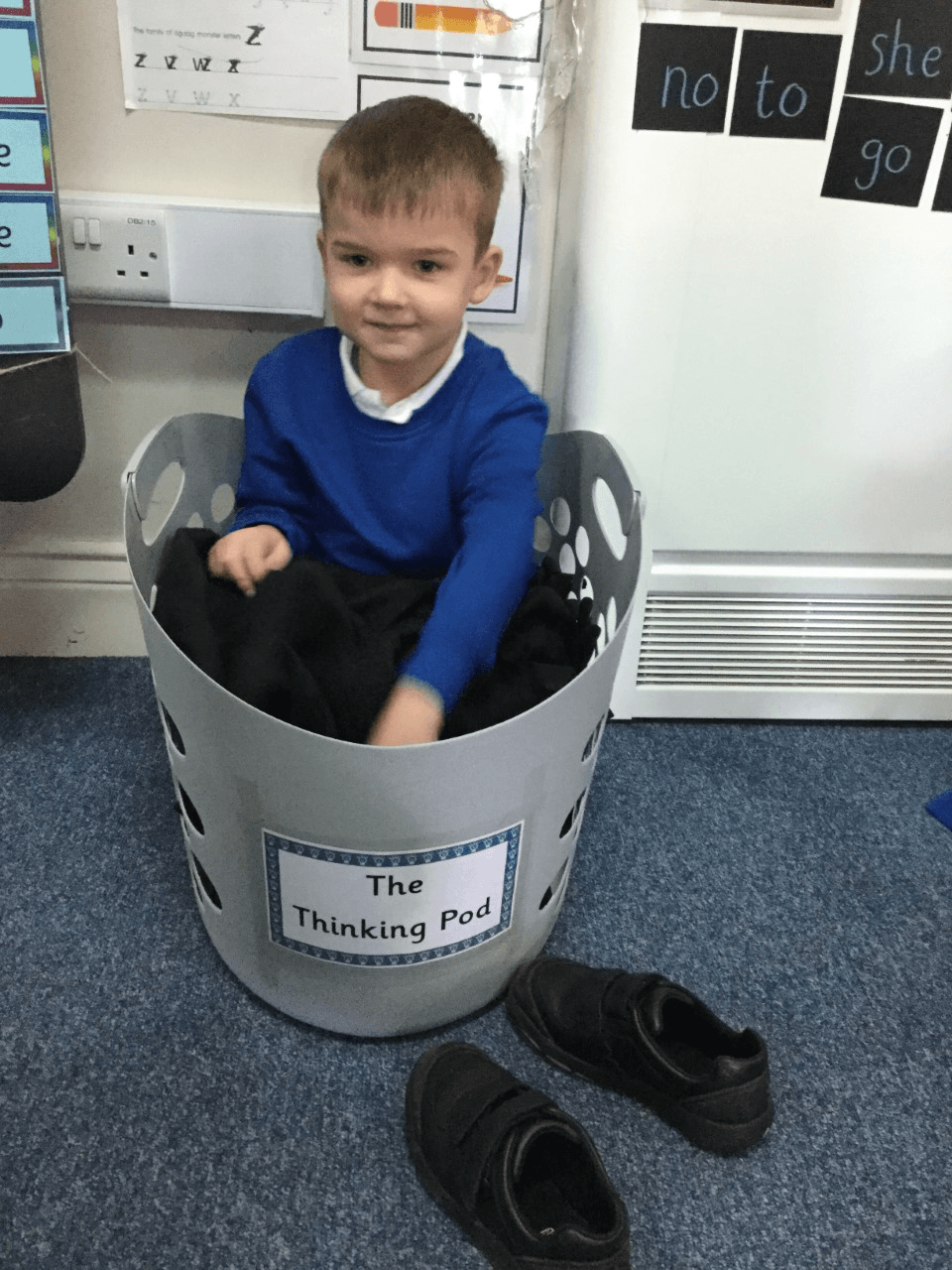 We have also been learning about charities through the MacMillian coffee afternoon and why charities need donations. We spoke about the different ways that this charity uses the money which has been kindly donated. After that we went into the hall to enjoy a cup of juice and a biscuit. The Reception children enjoyed telling the older children all about the charity and why the money had been donated.
Year 1
In Year 1 we have explored some of the central aspects of a healthy lifestyle. This has included looking at key areas such as exercise and being active and healthy eating. We have sorted different foods into healthy and unhealthy lunch options and discussed some other foods children could think of that they might have at lunch, and whether they were healthy or unhealthy.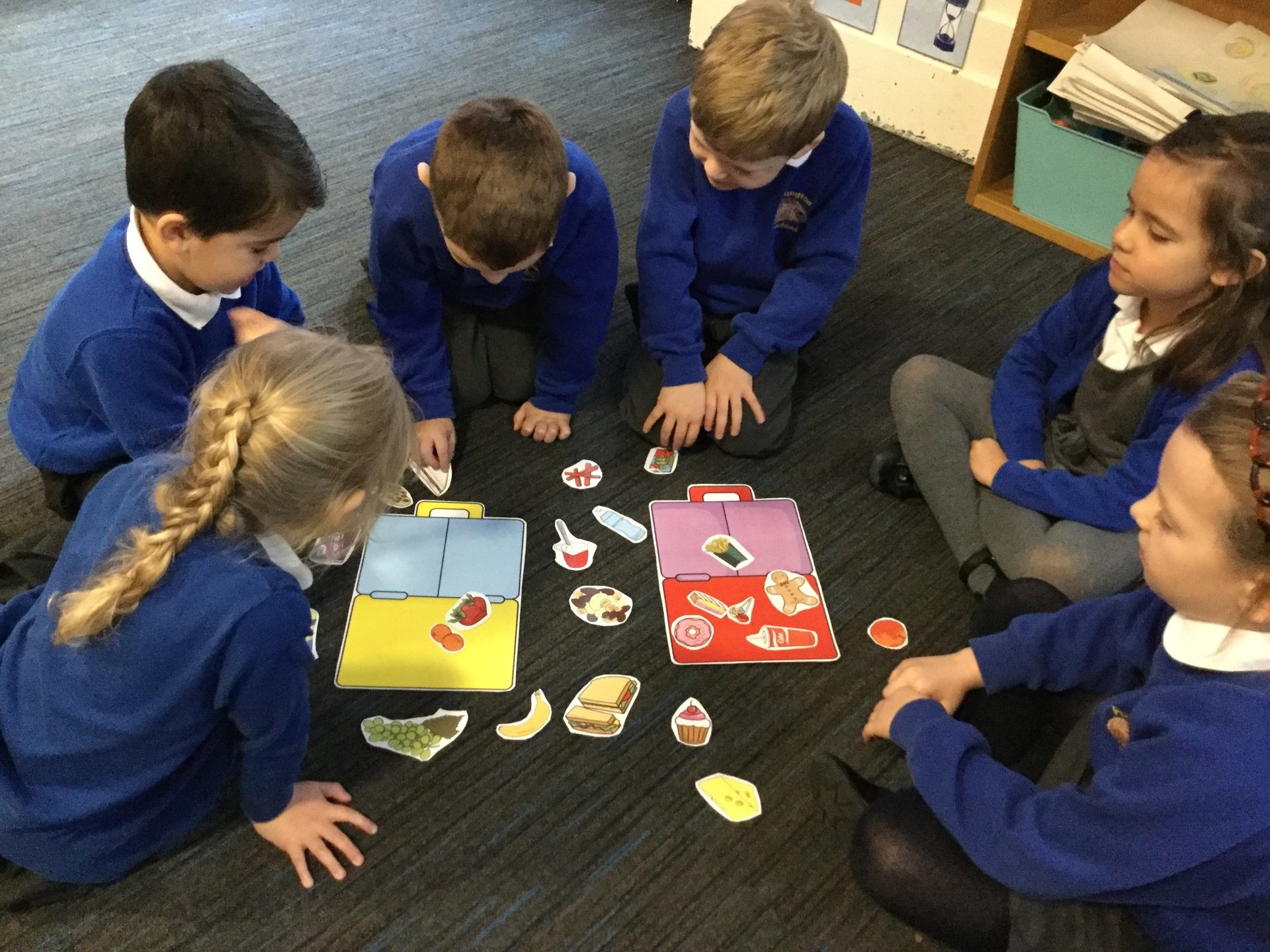 We have explored families and how all families are different. We discussed the differences about our families in class and how this made us no different to anyone else. The children all agree that all families should be celebrated. The children decided that our calendar for parents was going to be a poem about families so we could share our celebration of differences with them.
We have had a visit from the school nurse to talk about the importance of dental hygiene and hand washing.
Year 2
This term year 2 have been talking about different feelings and where they might feel them in their body. They also talked in a group about how they could manage their own feelings. Children enjoyed participating in weekly mindfulness sessions to help them relax and reflect.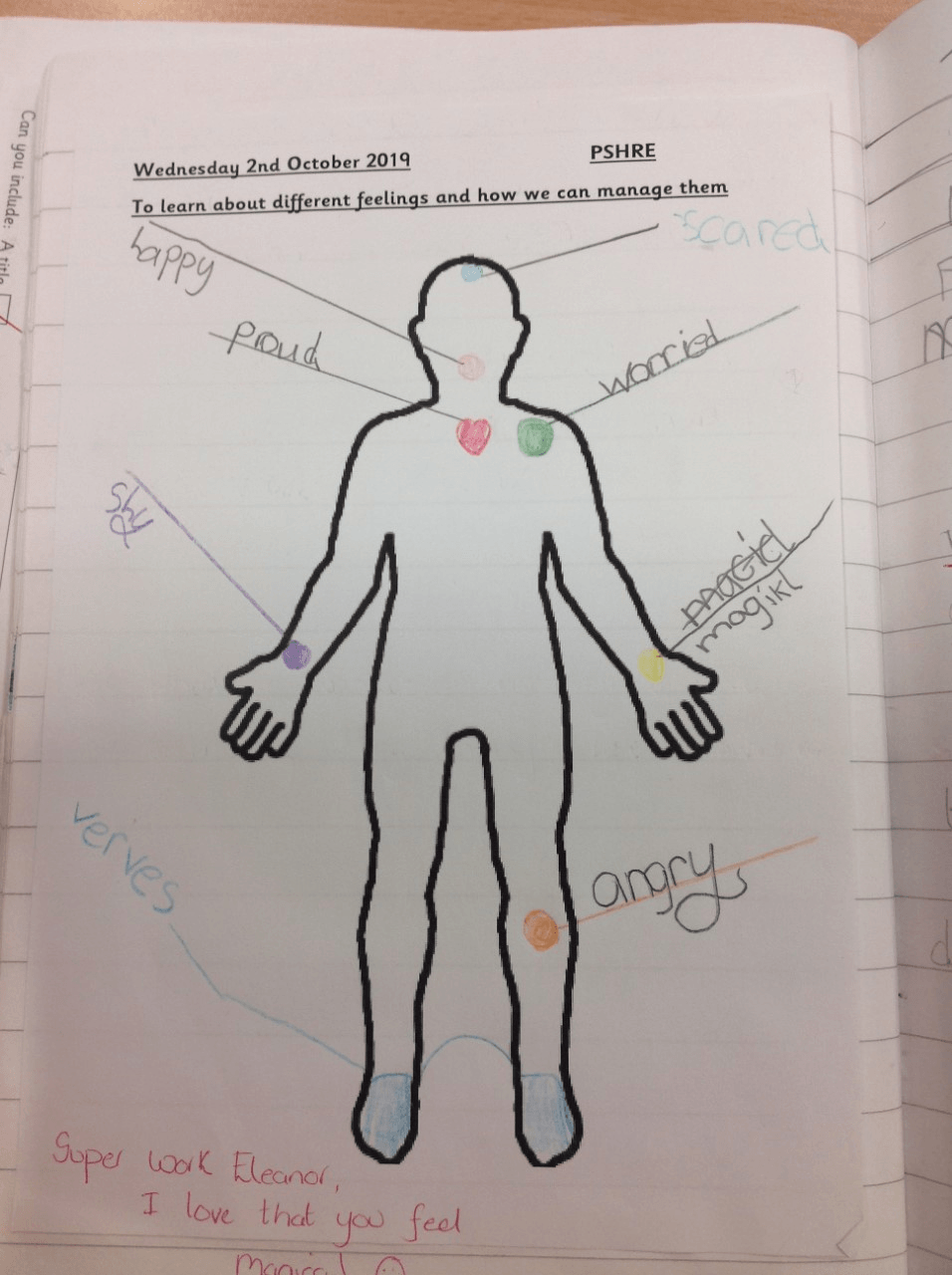 The children enjoyed learning about health and hygiene and making healthy choices. Some of the suggestions were to get plenty of sleep and not eat too many sweets.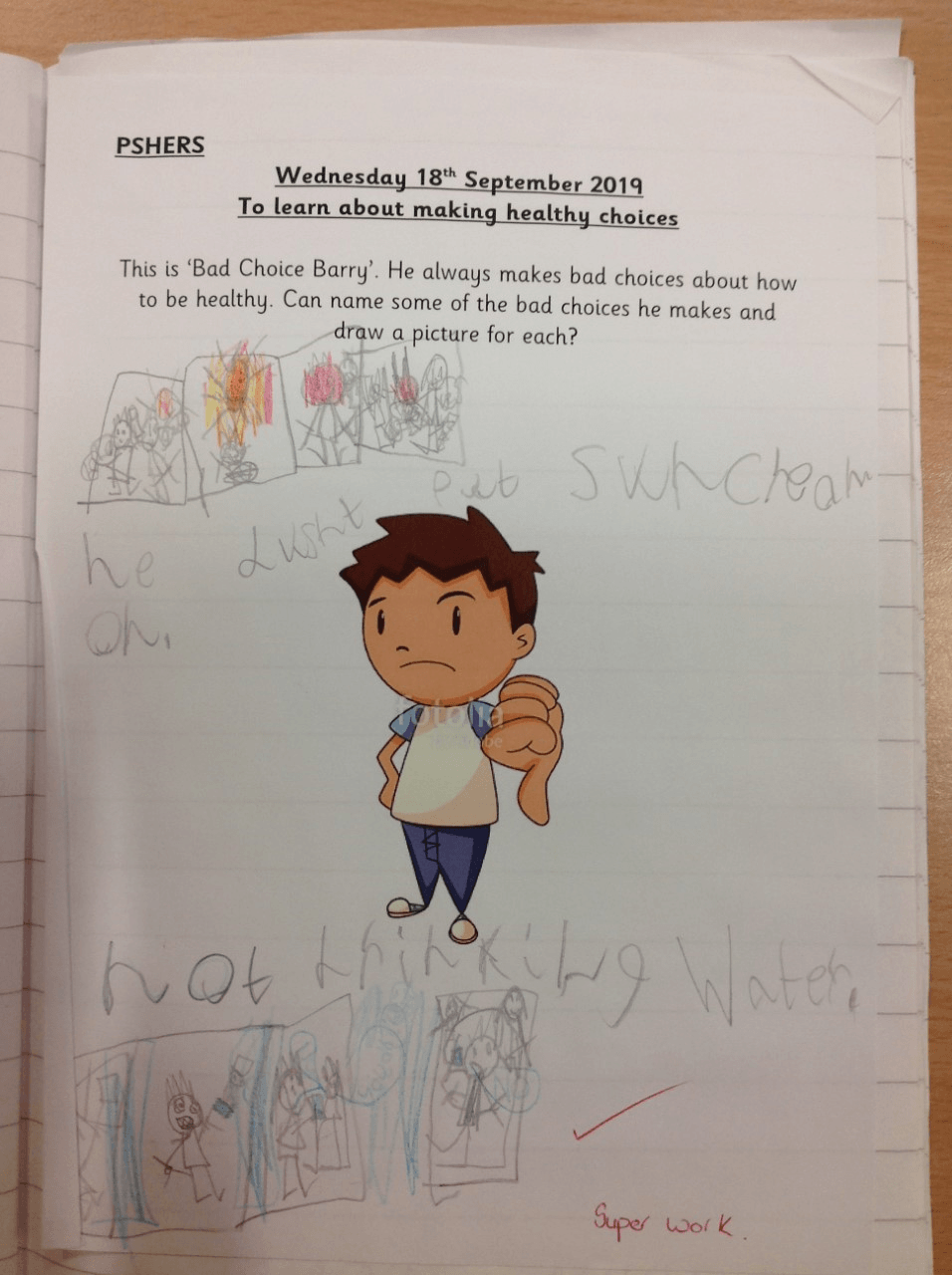 They created posters to remind people of different ways to stay healthy. They also learnt about staying safe both in and out of the home.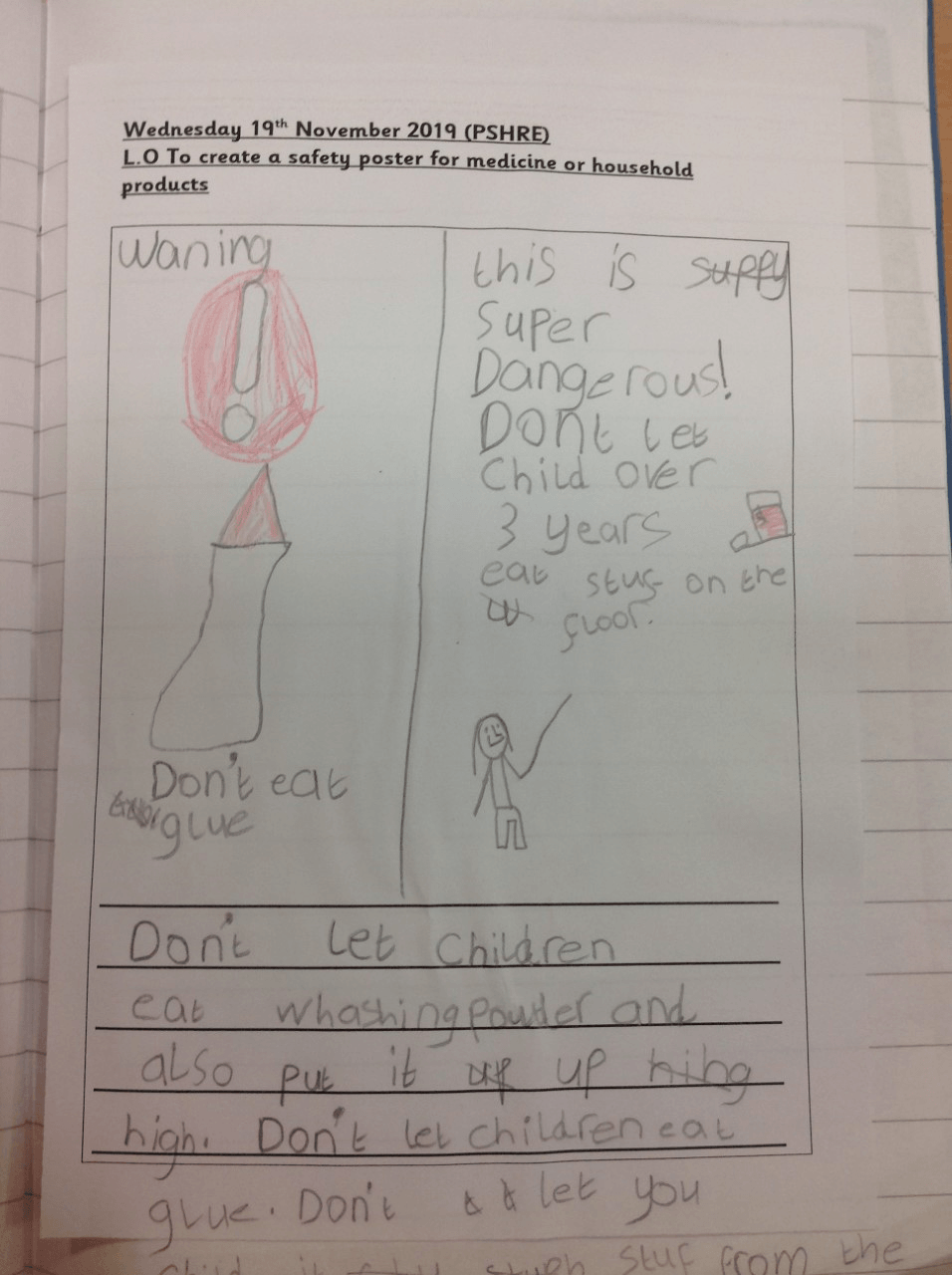 Key Stage 2
Year 3
Year 3 have been understanding about healthy lifestyles and choices that relate to health, balanced meals and habits linked with foods, achievement, personal targets, representation of people online, emotions, change, keeping safe and hygiene.
These have all be learnt in separate lessons, but then linked with the everyday school experiences or with what is being learnt in other subjects.
Year 4
In Year 4 we have explored some of the key aspects of a healthy lifestyle. This has included looking at key areas such as exercise and being active, but we have also looked at ways to relax and the time which our brains and bodies need for rest. We sorted foods into different food groups with our healthy eating focus and even included treats. Recently we have explore hygiene and the key role it plays in keeping all of us healthy and we have designed posters to remind everyone of the key rules.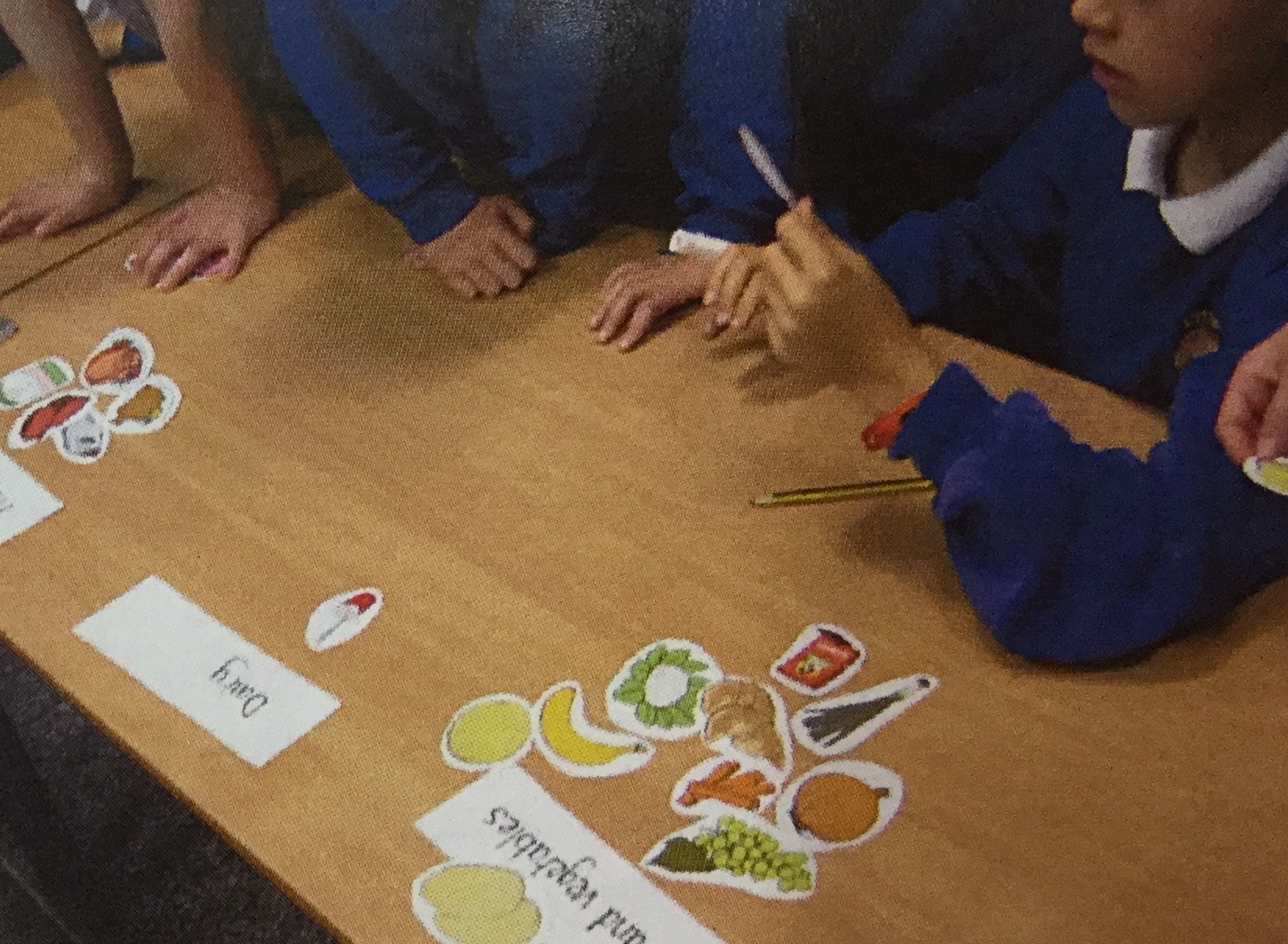 Additionally we have discussed and designed our class charter, listening to everyone's ideas and democratically composing its contents.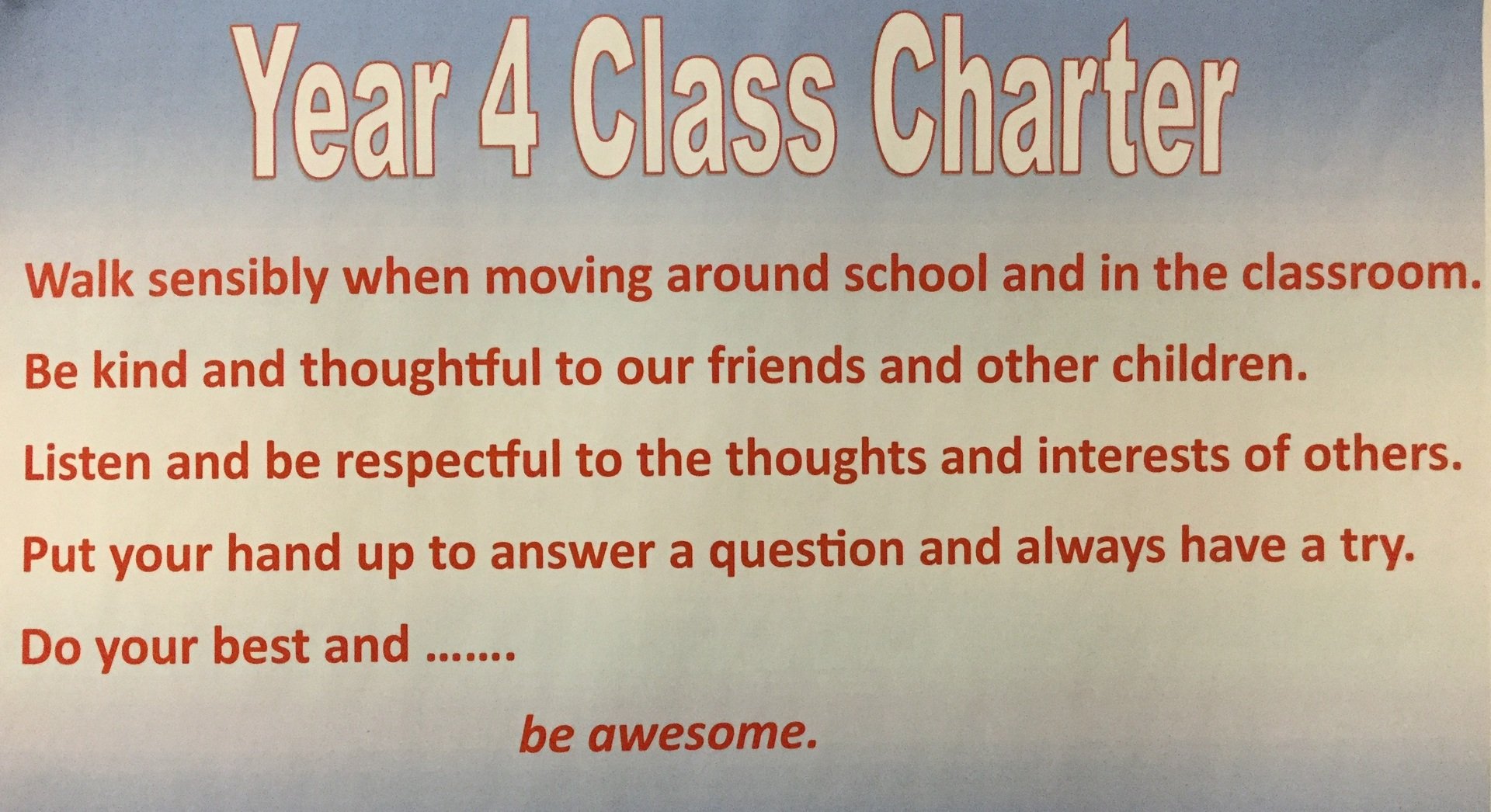 Year 5
We have been discussing self-image and how the media can affect this. We designed posters about what mental health is and how we can be proactive in looking after ourselves mentally and physically.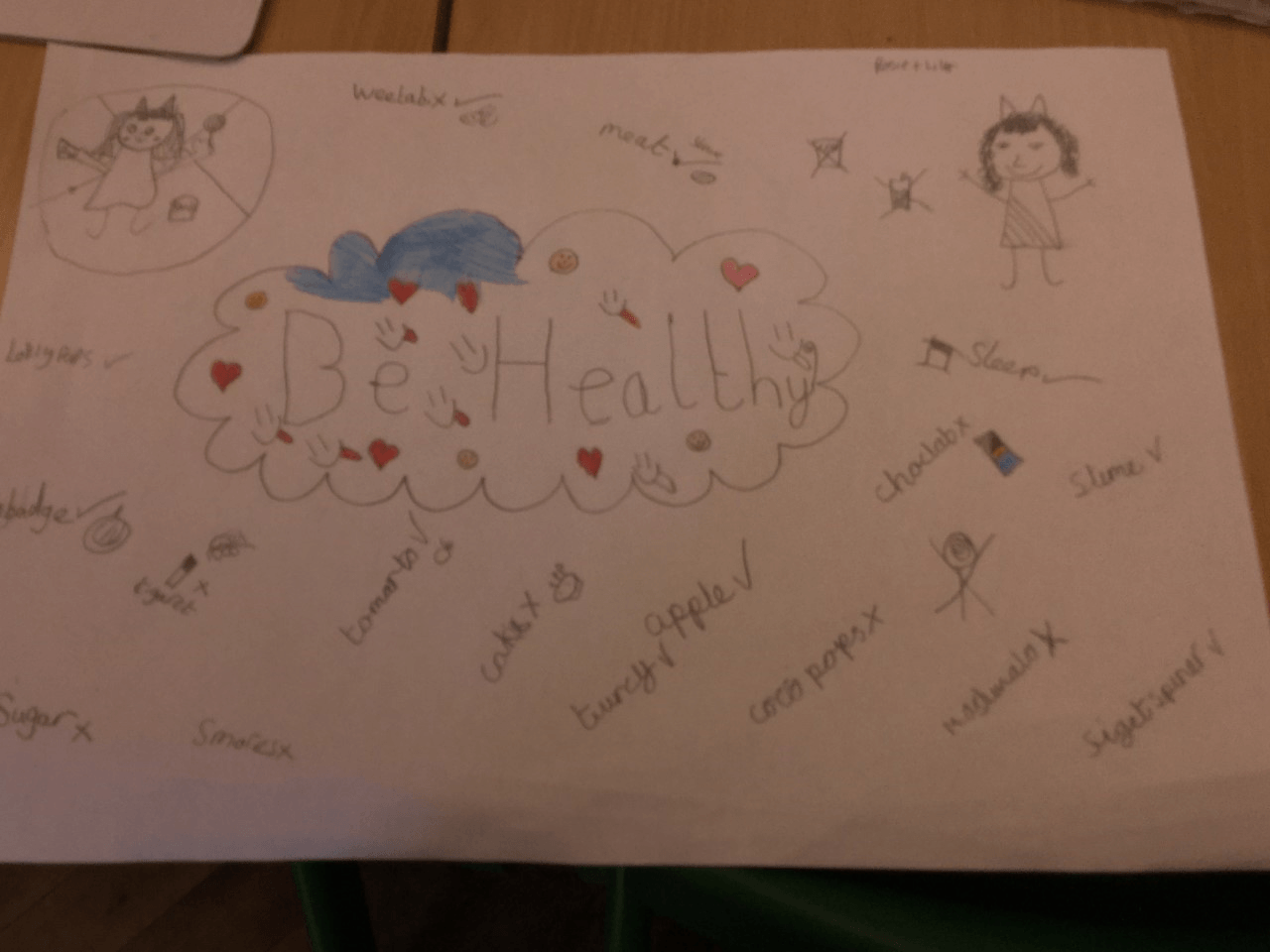 We had a day of dressing up and laughing with friends at Halloween and talked about how this promoted well-being. Our class ethos is all about enjoying ourselves as well as learning which helps to make us well-rounded individuals. We played team games and worked together to complete challenges. Our day culminated in afternoon tea at Hallgarth Manor which was just the best way to end a half term.
Year 6
Y6 have been focusing on what keeps us healthy – our mind as well as our body. We have celebrated our achievements by secretly writing a positive message on a flower petal and random members of the class writing something which that person is good at.
We have also thought about family images and how they are perceived in the media. In addition, we have explored the unfair use of Photoshop to give unrealistic expectations on the 'perfect' way to look.